It is very curious to check on how transformation of learning took place from offline to online learning and one couldn't deny that it is happening without a break. This might be due to the adaptation, being a lot significant and apart from that the realization by different learners is not at the same time. Different sized organisations as well as educational institutions got into the way of online learning when they felt the need of management of all the learnings as well as trainings with minimum human resource.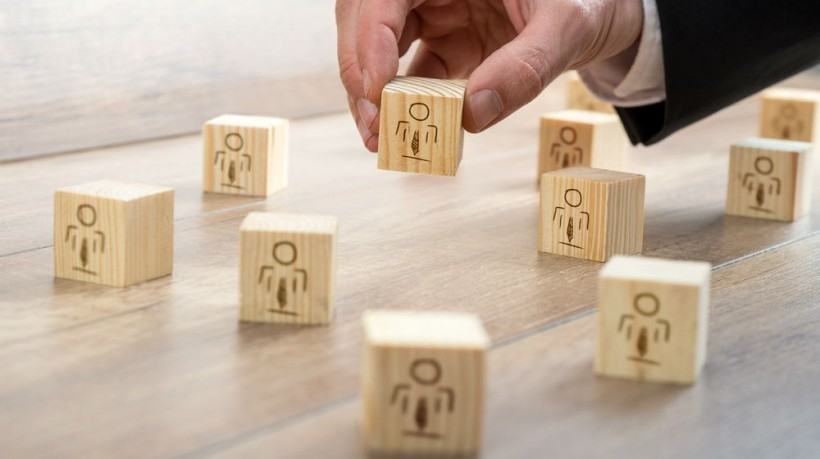 Learning transformation: Offline > Online > Micro
The paradigm shift from just online learning to microlearning has been rapid compared to the transformation of offline to online training and learning. Microlearning can also be termed as "Bite-sized" learning – the content under microlearning is distributed and shared in small chunks. This really tells us that the learning patterns are focused and quality based rather than quantity based.
Organisation's perspective of training
Every firm runs in order to generate revenue and to add value to the economy or for that matter add value to the society. As employees are the major assets of the organisation, focus of a HR manager or an L & D head would be more on how to make the employee learning easier and quick. At the end of day, people would like to check on the performance of employee directing that towards the performance of organisation. Once the employees are onboard doing their jobs, be it a new hire or an employee with decent experience things become difficult for managers to impart training across teams. Small-sized learning can definitely improve the learning outcome and execution in the respective job roles.
Benefit Bullets for Microlearning:
Can be accomplished with attention and alignment within short span of time

Content transfers implementational wisdom to the end-user

Cost cut in terms of creating long course modules

Has an edge for mobile compatibility due to limited content
Companies which haven't realized the benefits of microlearning both from the end-user's viewpoint as well the content maker's viewpoint must ponder over to get the maximum out of their employees. Although size of a company largely affects these kind of shifts in the training departments or a sales departments – an unhurried take over could help us to make a complete shift to microlearning. Setting and achieving small goals could make your job of utilizing microlearning much easier before making making this available for a very large team.
Kick-start your training methods utilizing microlearning. Start right away by requesting a FREE demo of online and mobile learning performance support products
Comment your thoughts.