For all the organisations and educational institutions who are using classroom training to train their students or employees, there is something you must know about why e-learning could be useful hand-in-hand with classroom training. Advancement and efficiency are very important these days in businesses. You can see the a small comparison based on the two factors which are important for organisations to contemplate.
Factor wise comparison
Factor
   e-Learning
Classroom training

Efficiency

There is no generalisation that can be made with respect to this factor as e-learning companies are changing the way to improve learning. In-depth customisation is being done to give the user better experiences.

It's been very common and proved perception since ages that it is more efficient compared to Online learning because this is interactive one-on-one & peers

Expense

Cost efficient compared to Classroom learning




Commute can be avoided

Extra charges for commuting & study material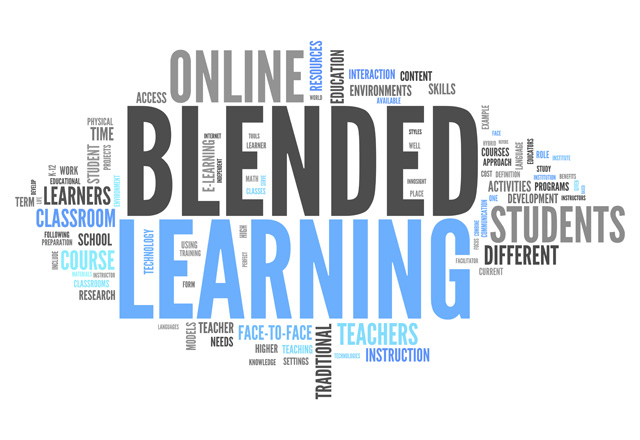 Things you need to know about the combination of the above two
Among the most common types of learning-Synchronous, Asynchronous, Blended – the ultimate type would be blended learning which helps the end user to experience both digital and face-to-face support in order to develop professionally. This has been the driver to many educational institutions to compensate the classroom space and facilitate faculty to be ready for both modes of teaching. Faculty also could improve the content by receiving feedback from different batches. This is because  intermediate costs are low in improving the digital content compared to changing the entire material in the offline training.
Students are also not completely from minimal social interactions when it is compared with asynchronous training. Someone who is a slow performer has an option to personally refer to the digital access 24X7 that has been given. This way every student can perform at a decent level and compete on par with their peers.
"Let's form proactive synergy by restructuring teams to ensure better learning"
I hope you got an idea on why e-learning could enable classroom training and could make decisions for your organisation to help your learners experience and deliver in an ample amount of time. Please share this article and comment your insights.